Go to APPOINTMENT tab to make your appointment online or you may call the office at 912-510-0264
HOURS
Mondays, Tuesdays, Thursdays, Fridays

10 a.m. to 6 p.m.

Saturdays

by appointment only with the office manager

call ~ 912-510-0264

Sundays ~ Closed

~Online Appointment ~

One hour special is $50

(Regular price: $67 - $85)


Half Hour Massages:

Stress Relief, Deep Tissue, Prenatal ~ Regular $45, online special $35



Deep Tissue
Medium to deep pressure as tolerated to specific muscles and all pertinent muscles to problem area, cupping, trigger point included as needed.


Pre Natal Massage Online Special $50 per hour




Stone Massage
One Hour massage $85


Cranio Sacral
One Hour Massage $85
Very, very light pressure



Hands and Feet or back only

One hour online special for hands and/or foot ~ $50 (rate $67)


1/2 hour on line appointment is $35 ~ regular price is $45




Medical Massage with Doctor Prescription
Includes: Fibromyalgia, injuries, muscle pain, muscle spasms, rotator cuff, headaches, etc., to specified areas ~ call the office manager 912.510.0264

NOTE: $50.00 One Hour Special not valid with any other discounts
Click the "Appointment" tab and book online



-Gift Certificates for Birthdays, Holidays available - $48.00 for One Hour Massage for:
NOTE:
All Gift Certificates purchased has NO expiration date.

Note: Gift Certificate must be presented on your appointment day or you will be charged the regular rate listed above.

Note: All lost Gift Certificates is not the responsibility of the company.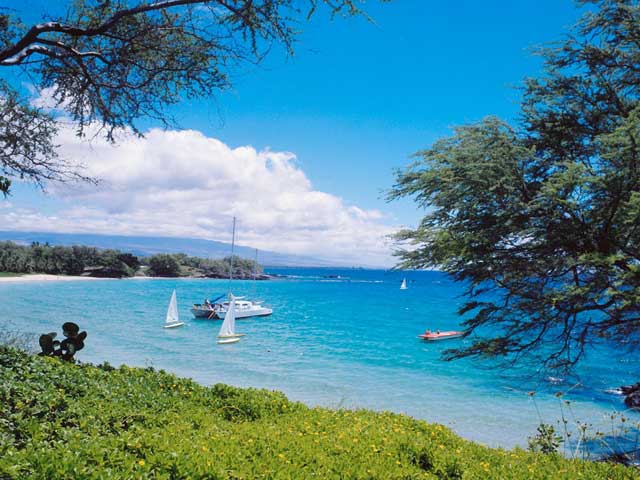 Same Day Appointments
Service will be rendered upon availability.
You may request to put your name on the waiting list and you will receive a call based upon availability and a courtesy call if no appointment time slot is available.